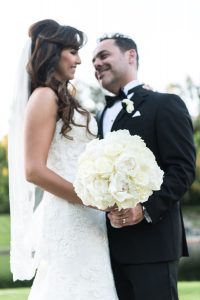 It was such an honor to be a part of this magical wedding for this wonderful couple!
Photos Courtesy : Christopher Benoe Photography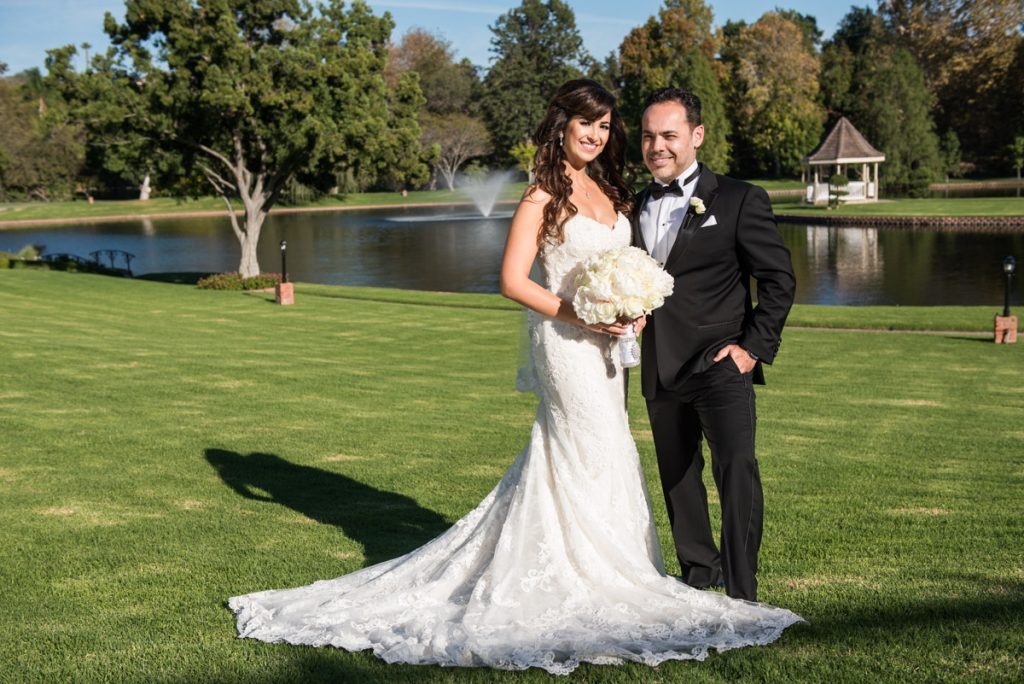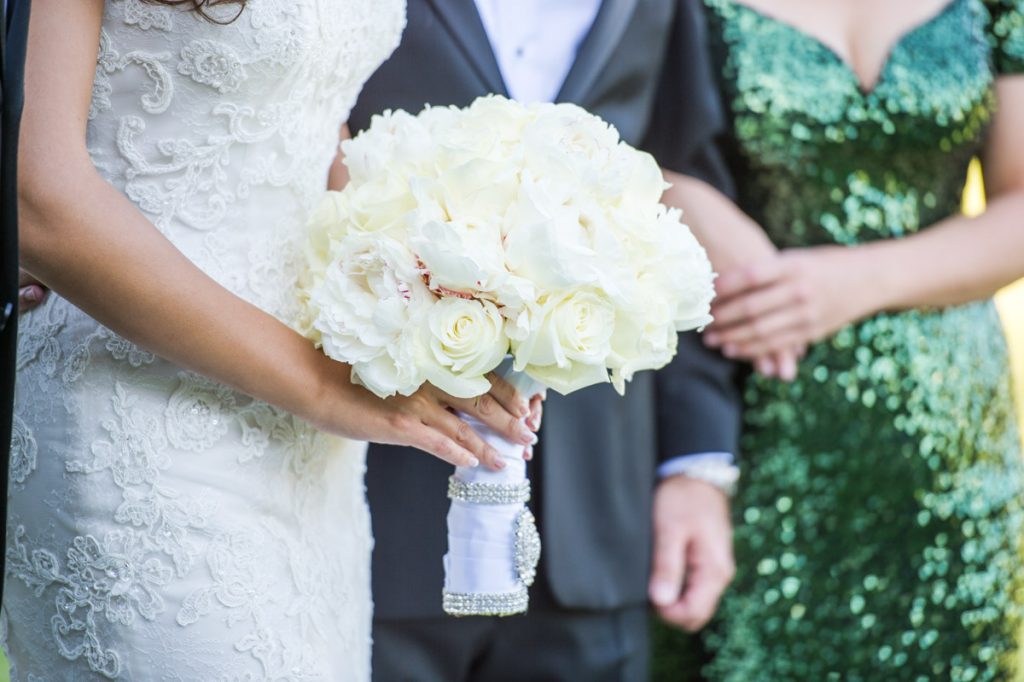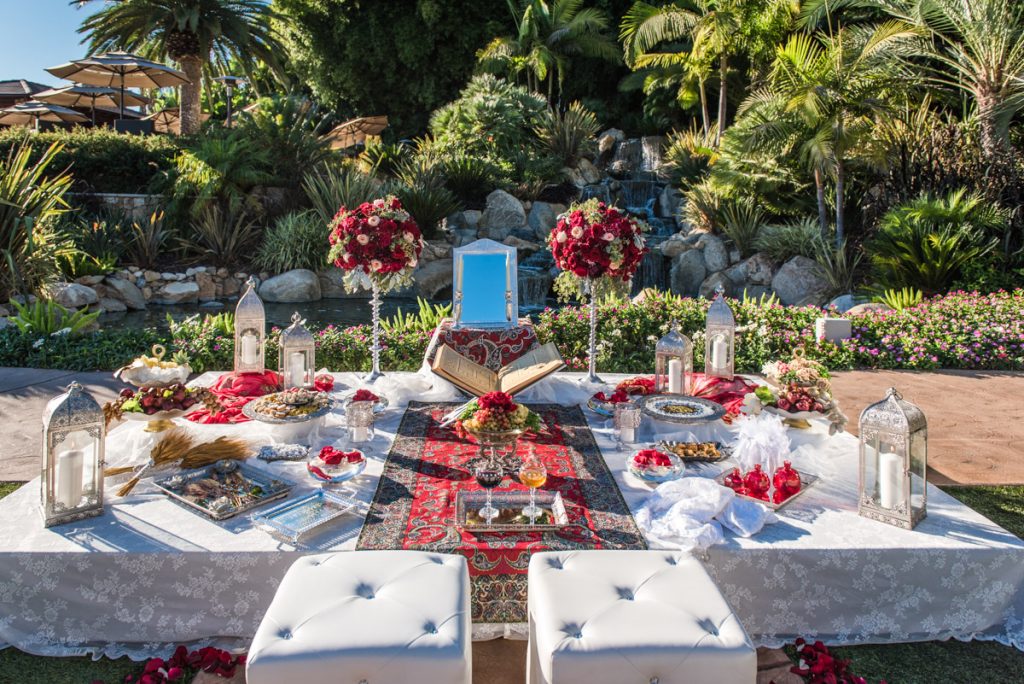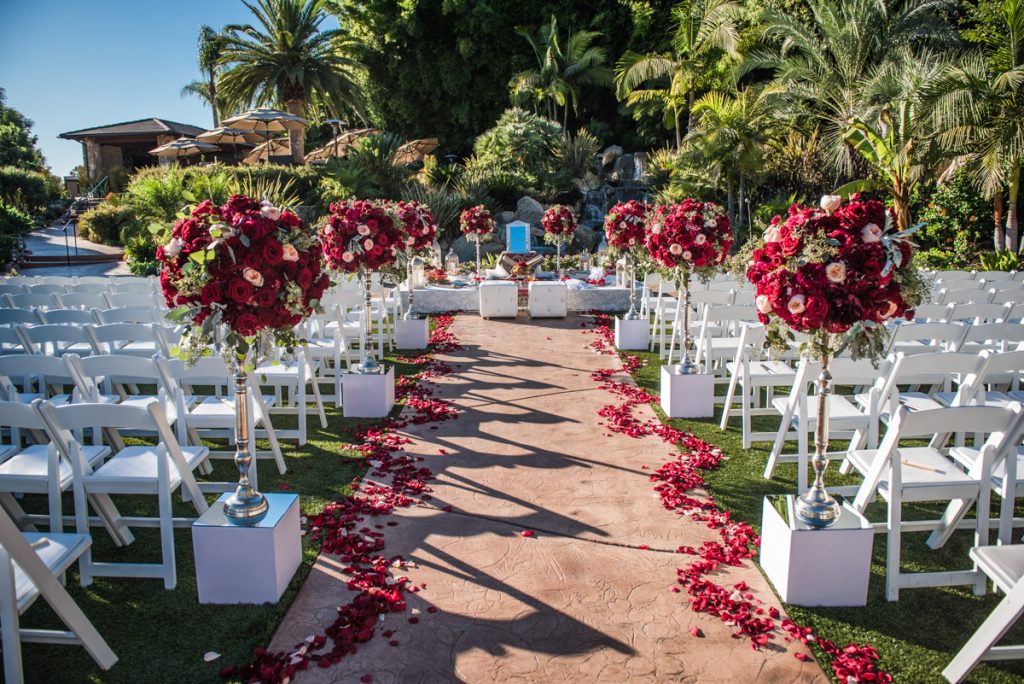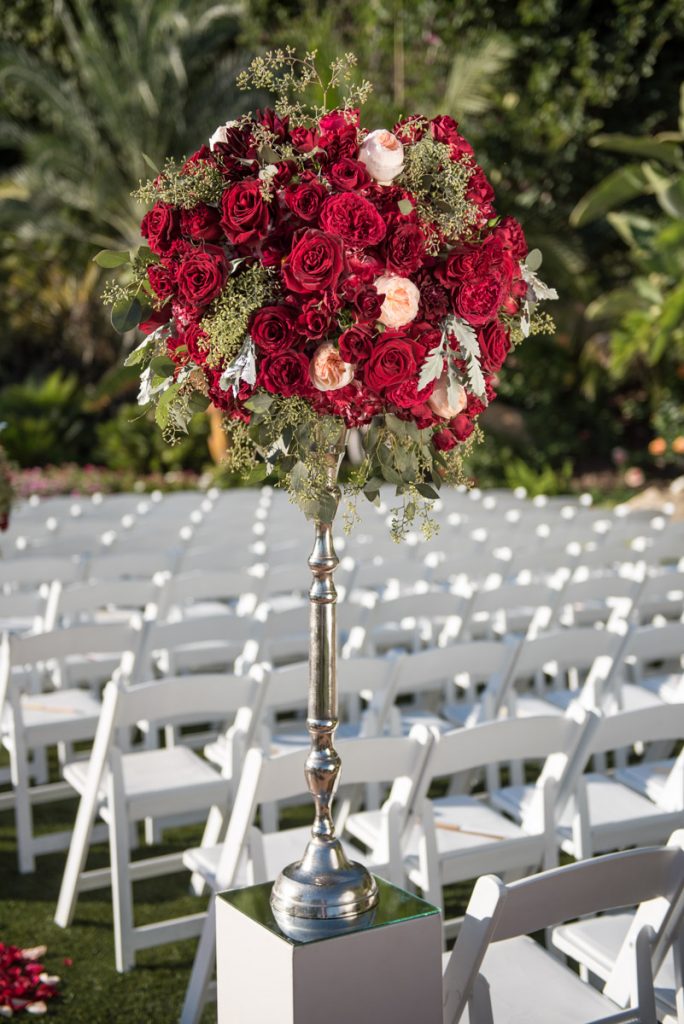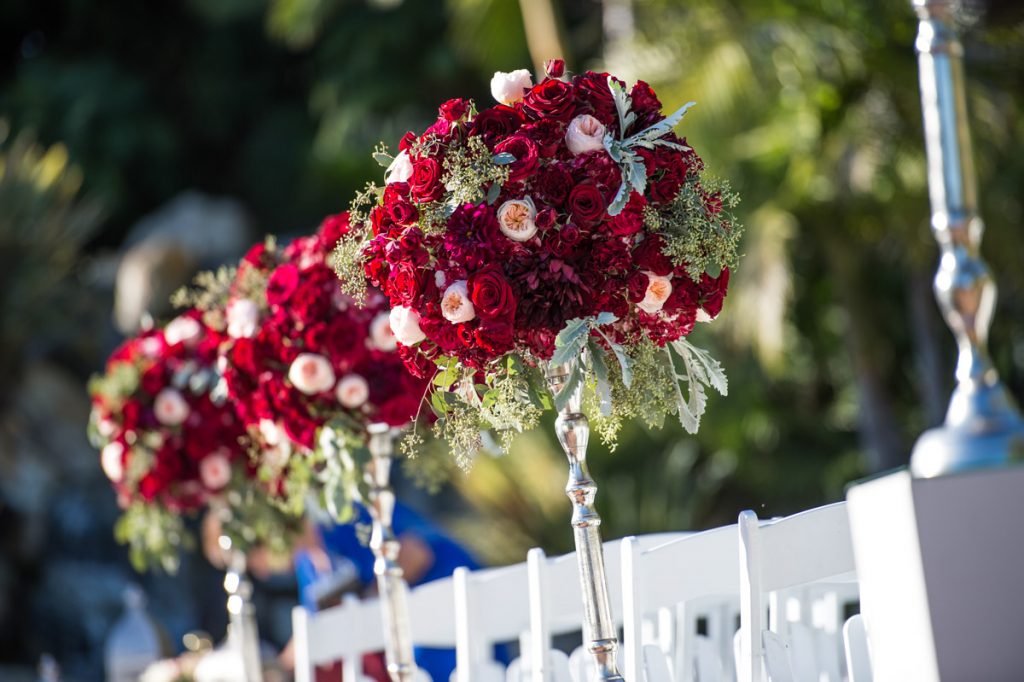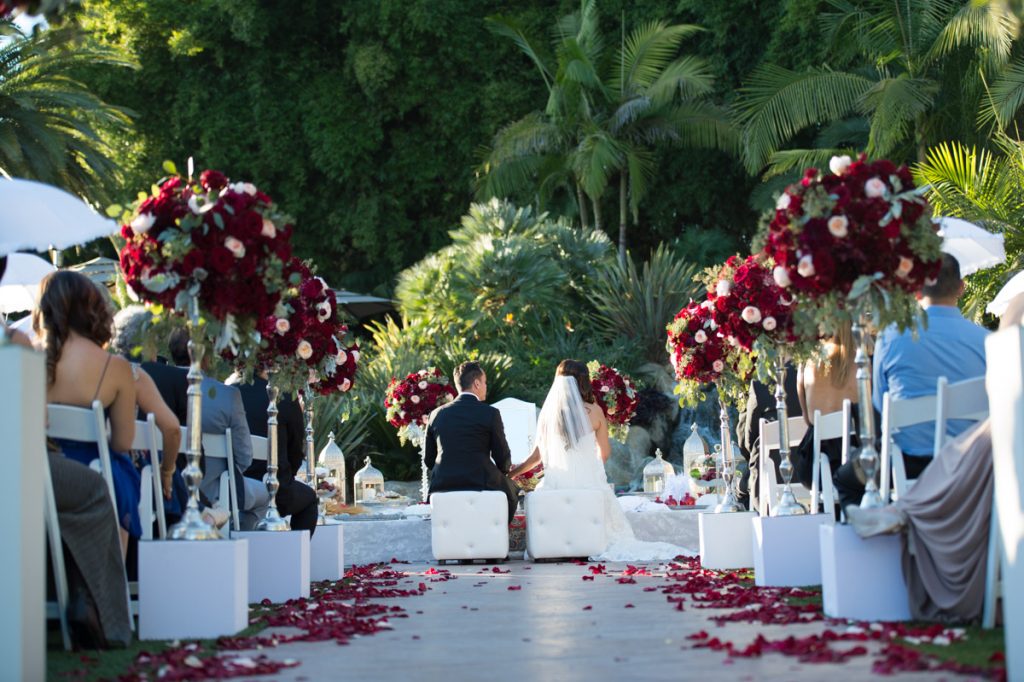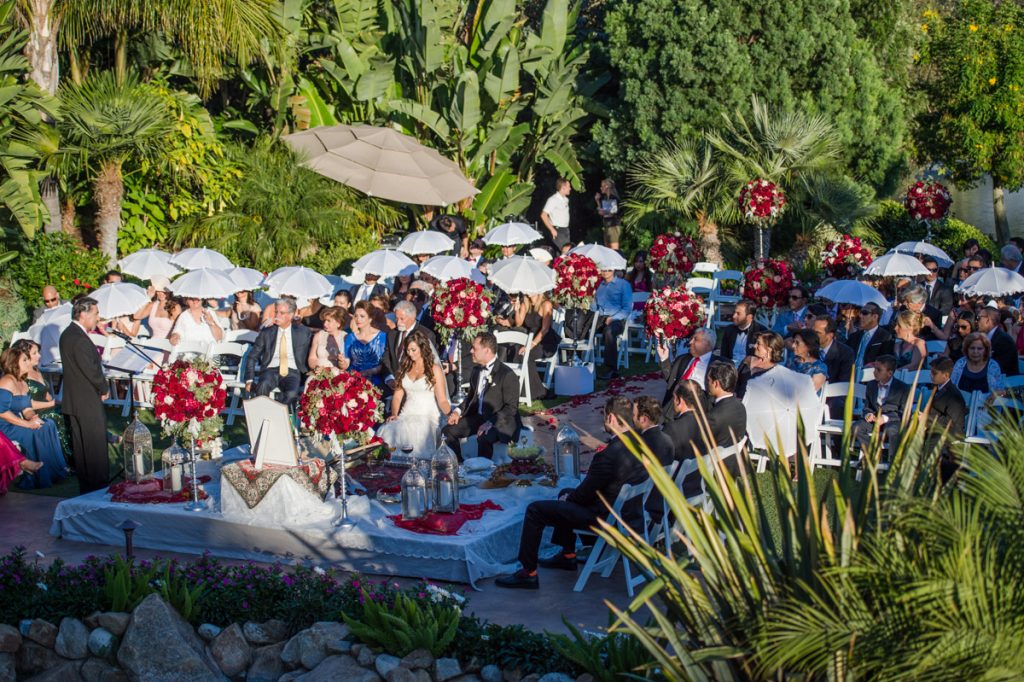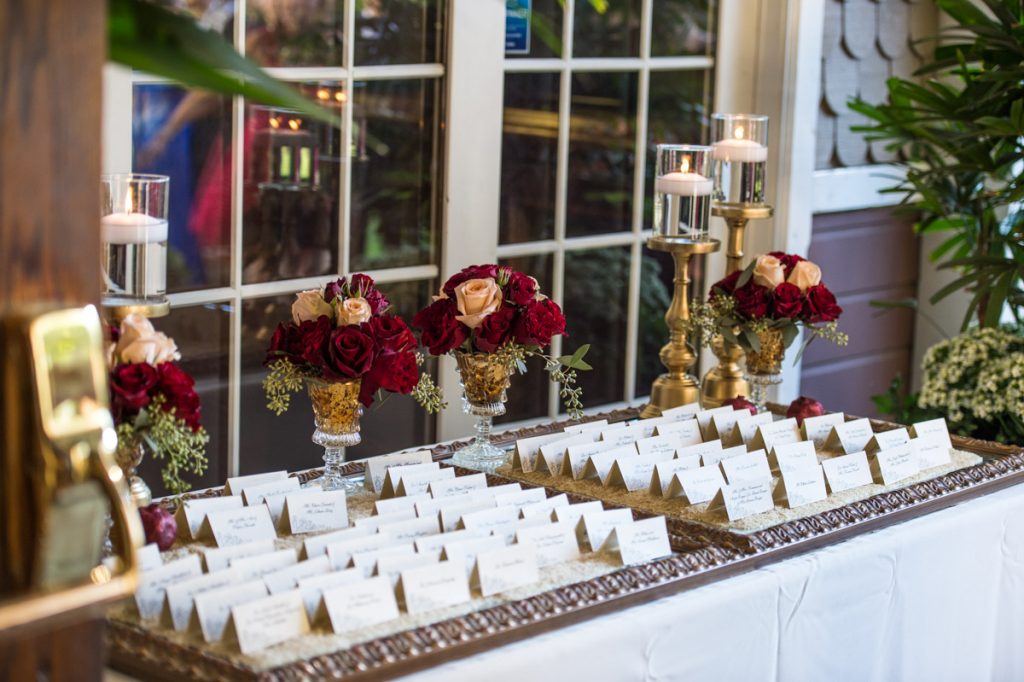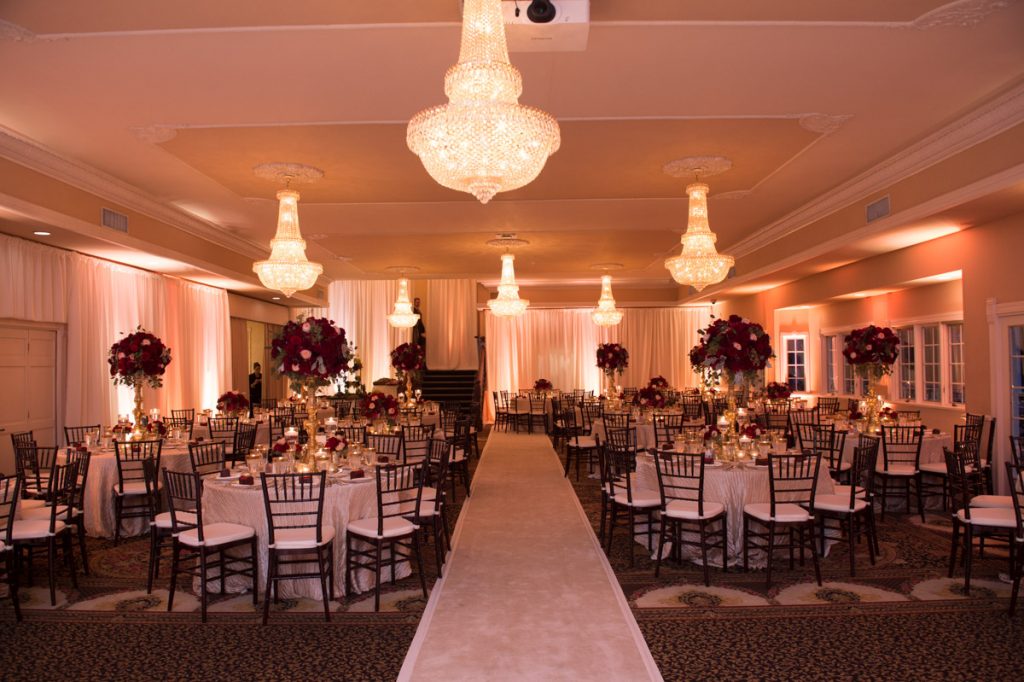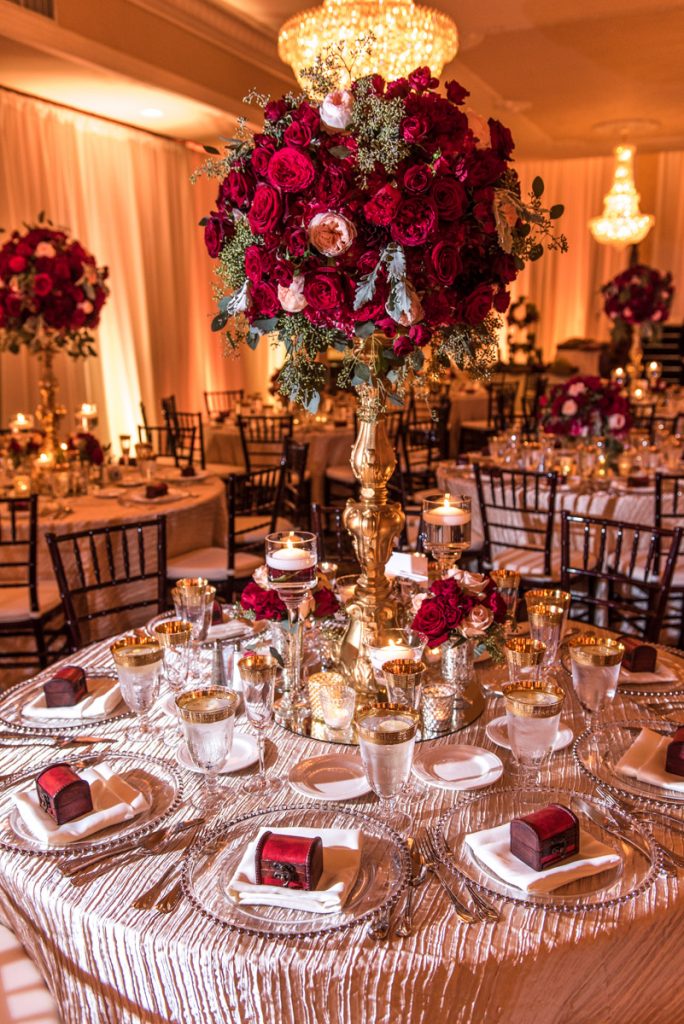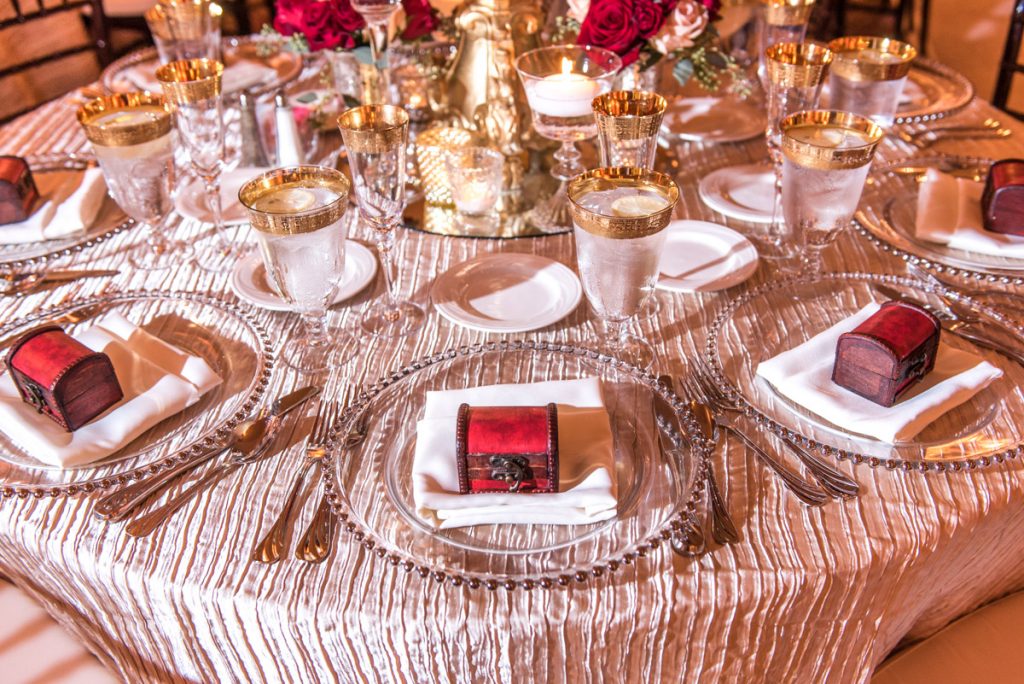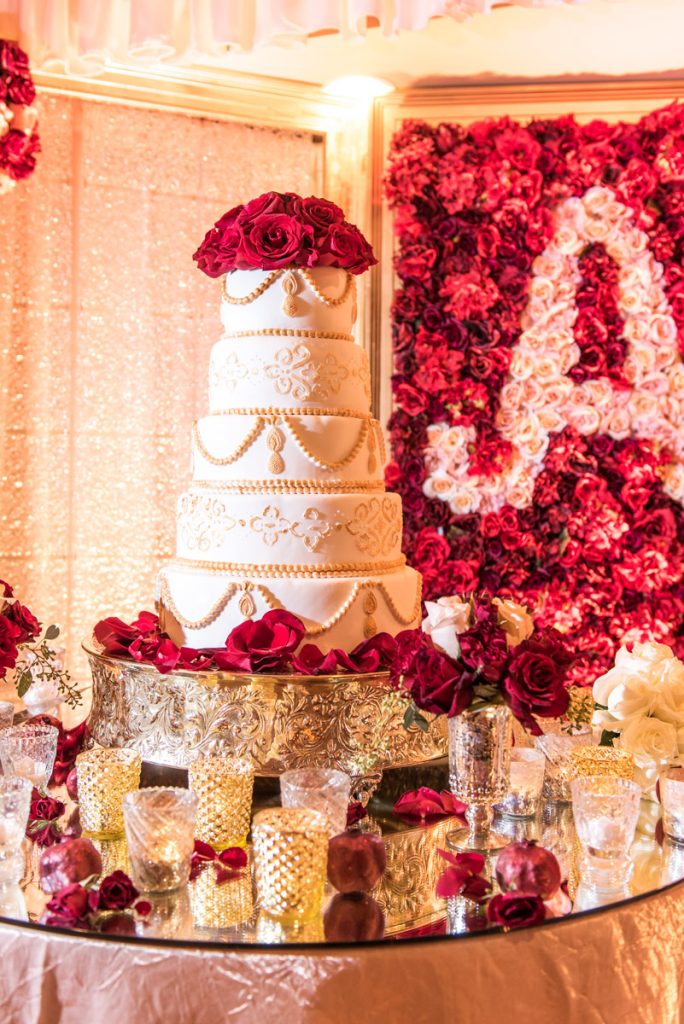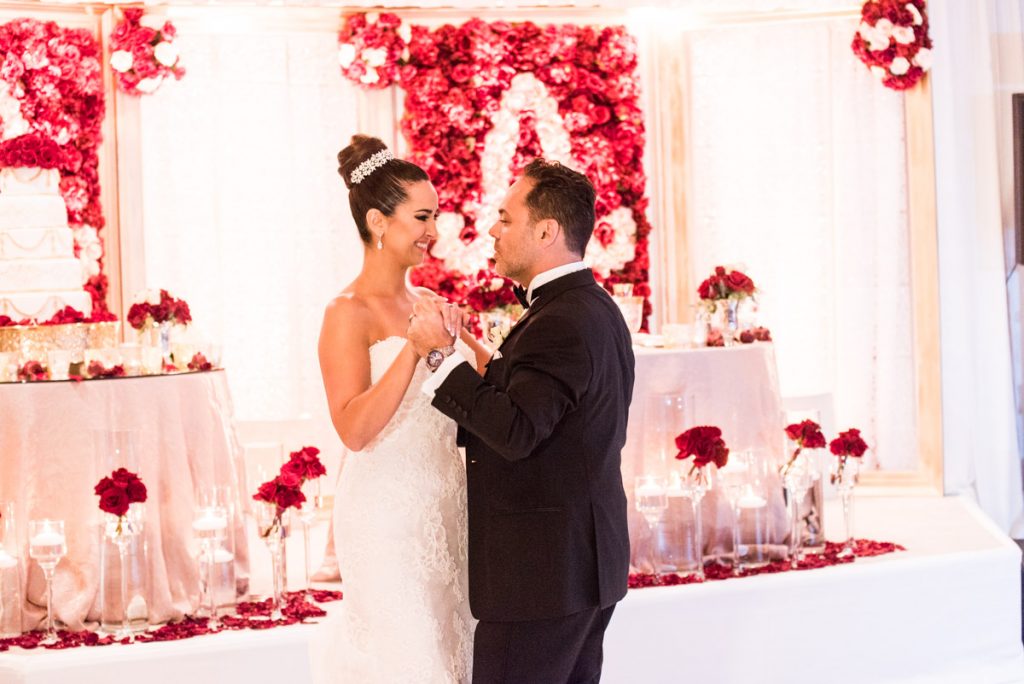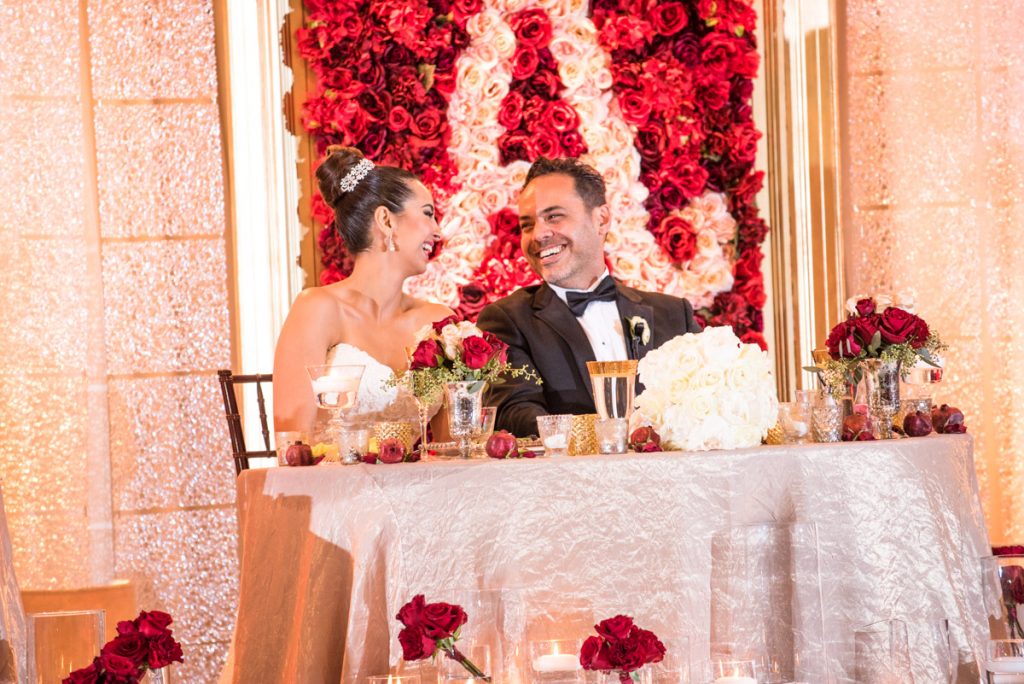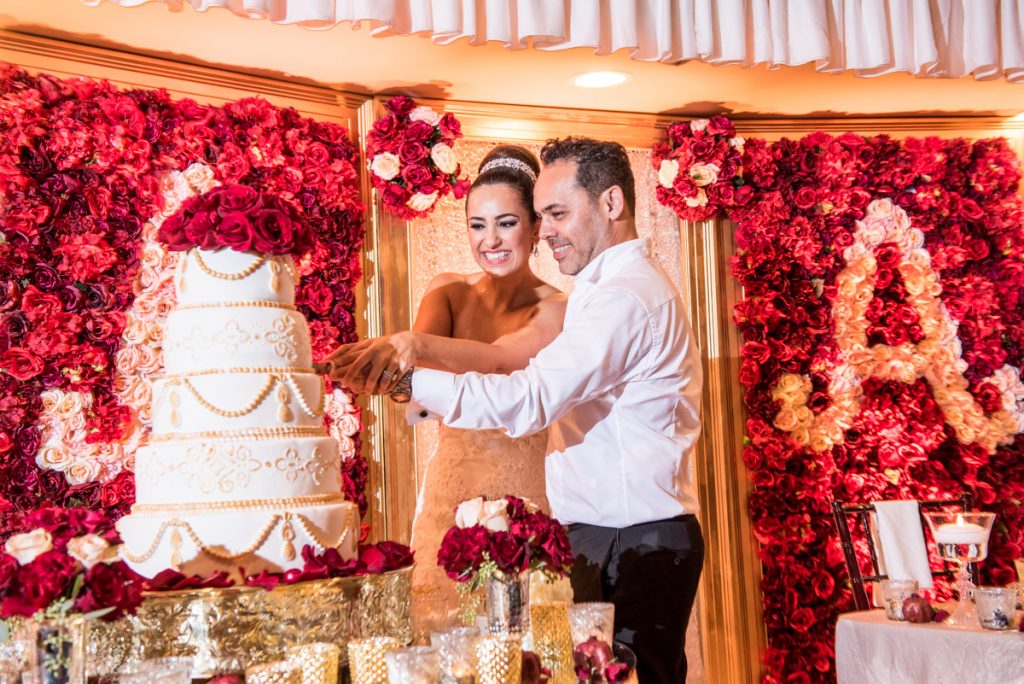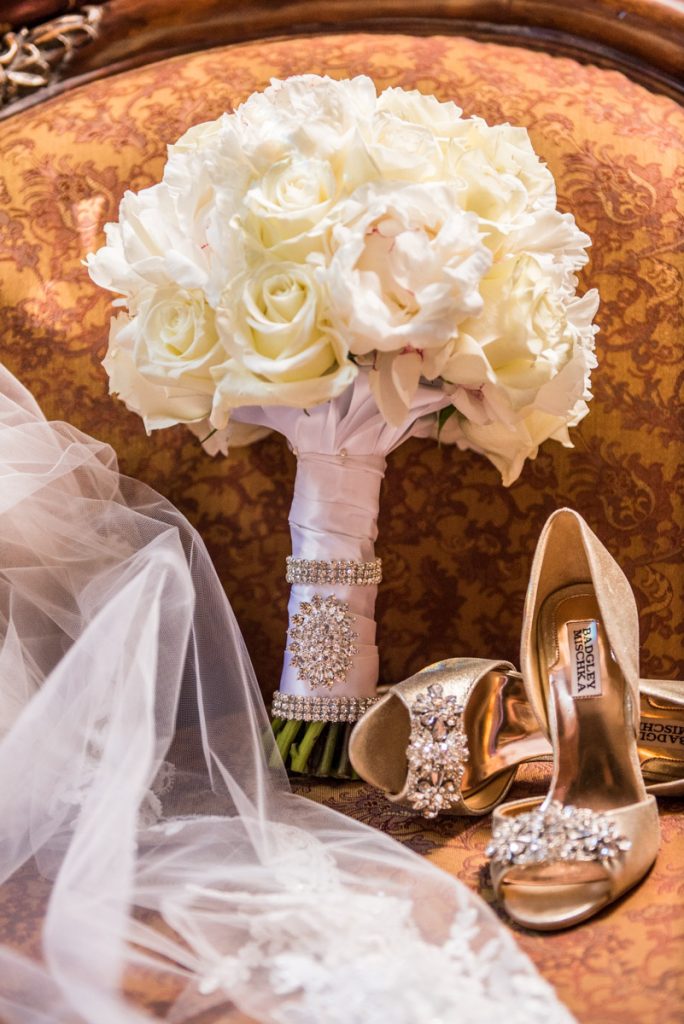 Twinkle lights are back for 2017!
A big trend we are noticing for this years weddings…twinkle lights!  We have been decorating beautiful events for the past 18 years, and twinkle lights were huge when we first started. Slowly they have been dying out over recent years as a decor element of choice, but this year we have seen a new resurgence and I love it!  Here is one of our displays from the Grand Tradition Bridal Faire this past weekend. A simply sparkling background, and it was a big hit.  More twinkle lights to come for 2017 and beyond!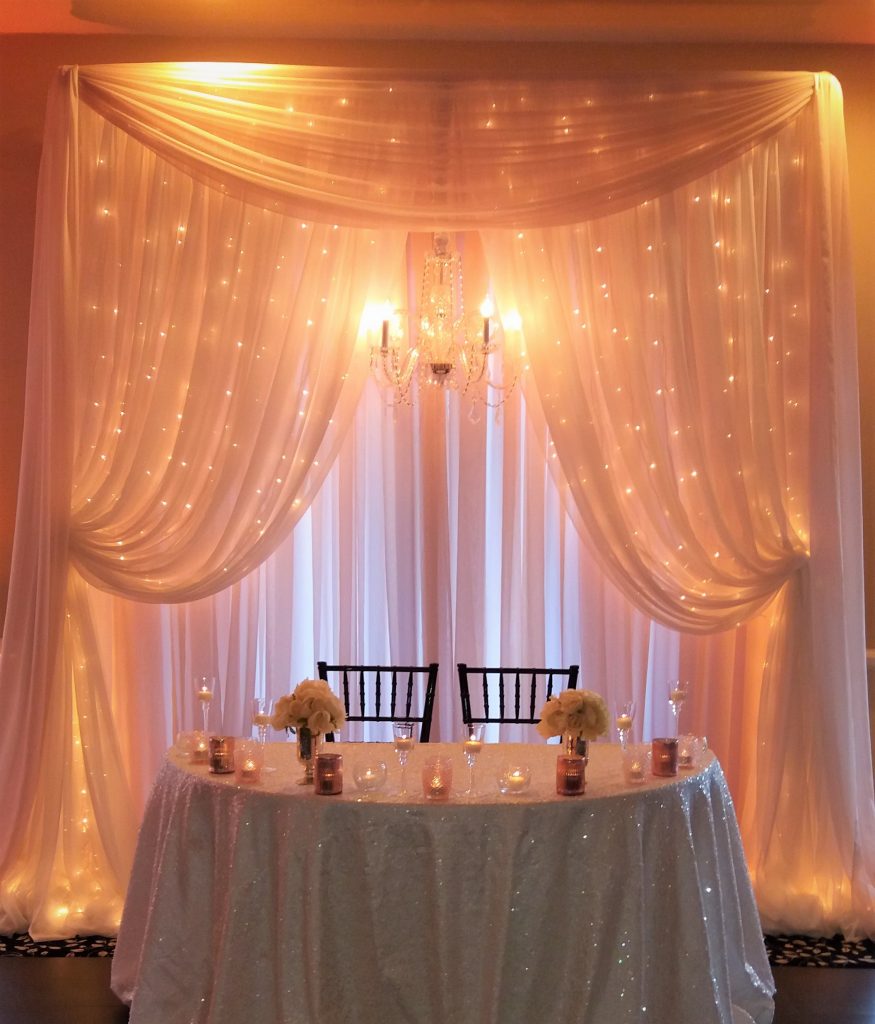 We enjoyed working with this sweet and elegant bride to help make her wedding day beautiful!
Photos courtesy : April Smith Photography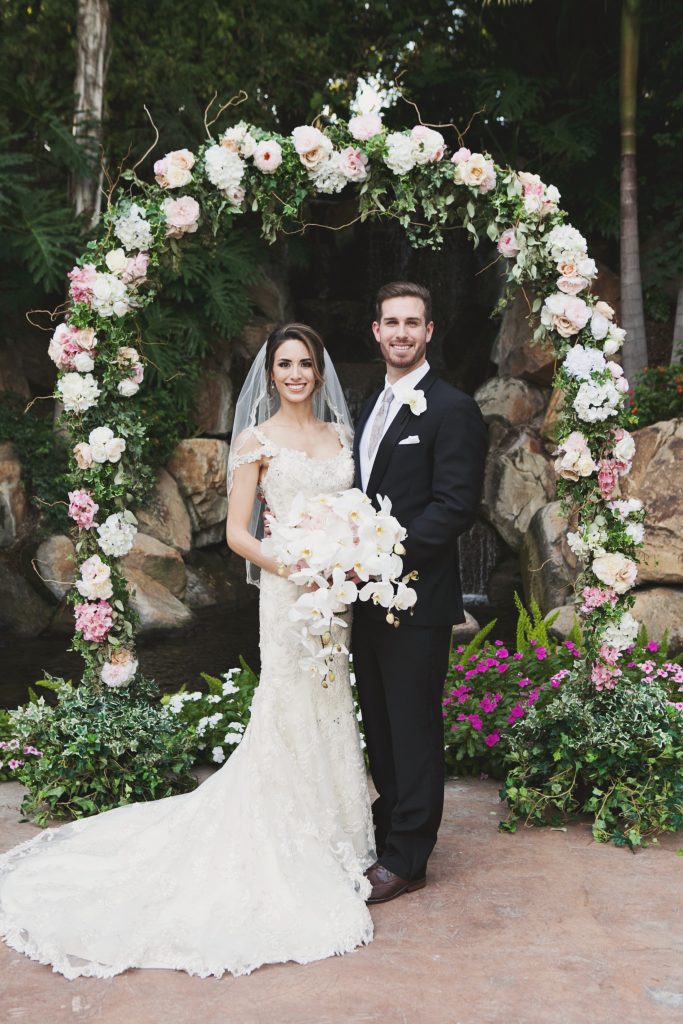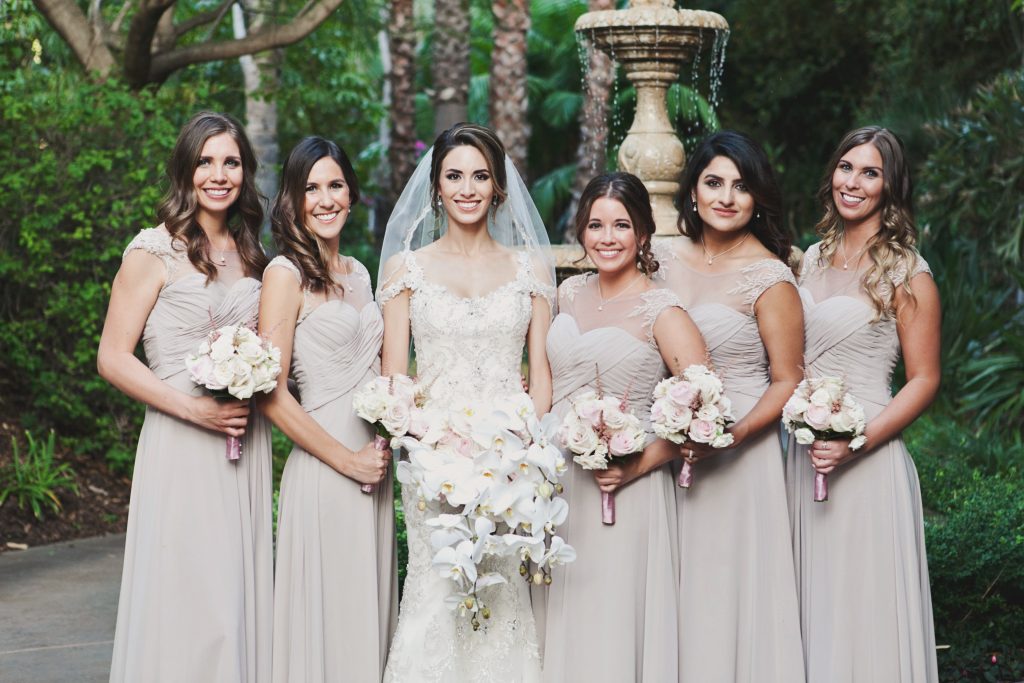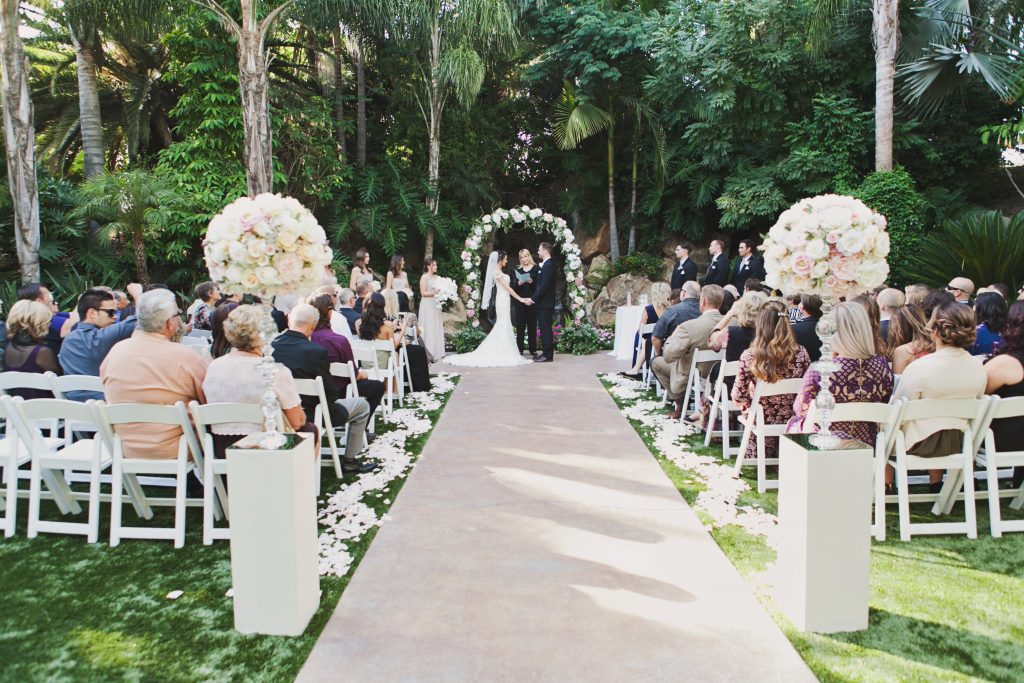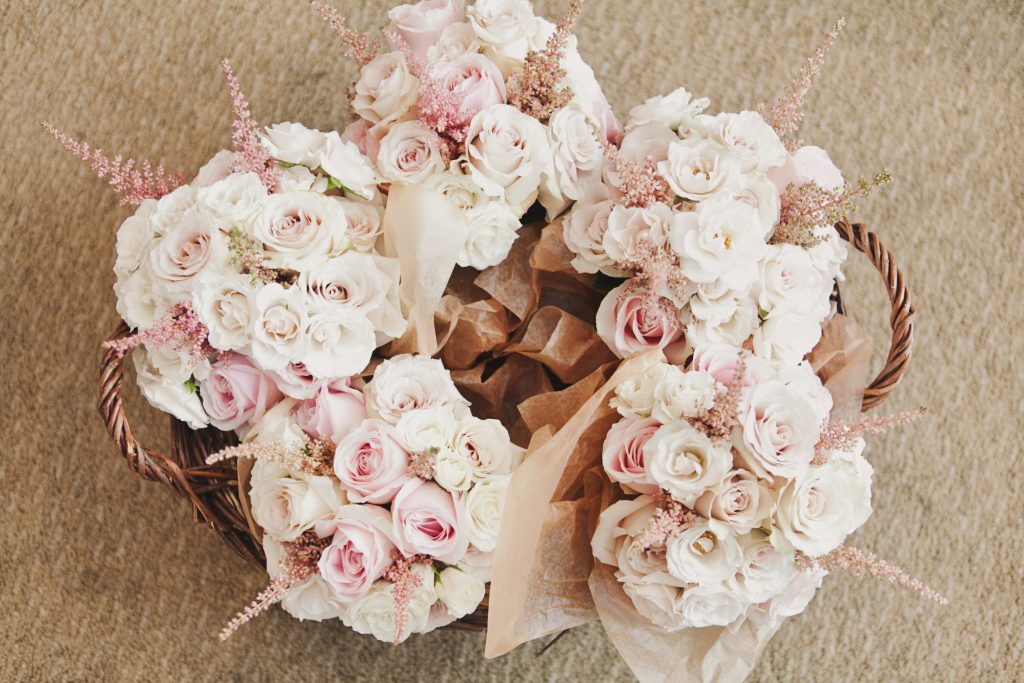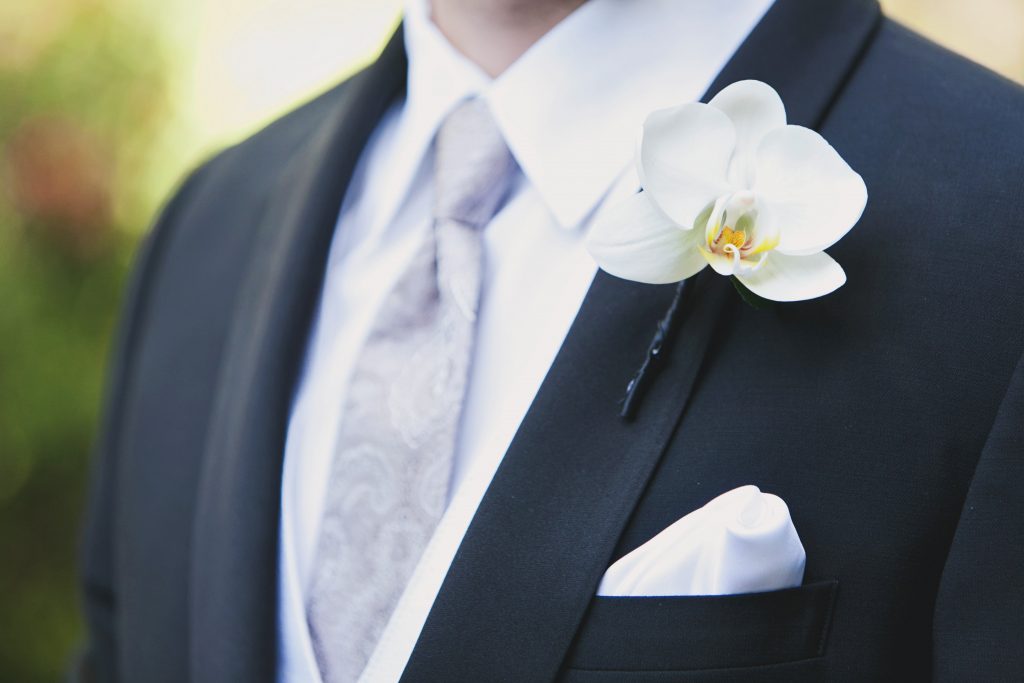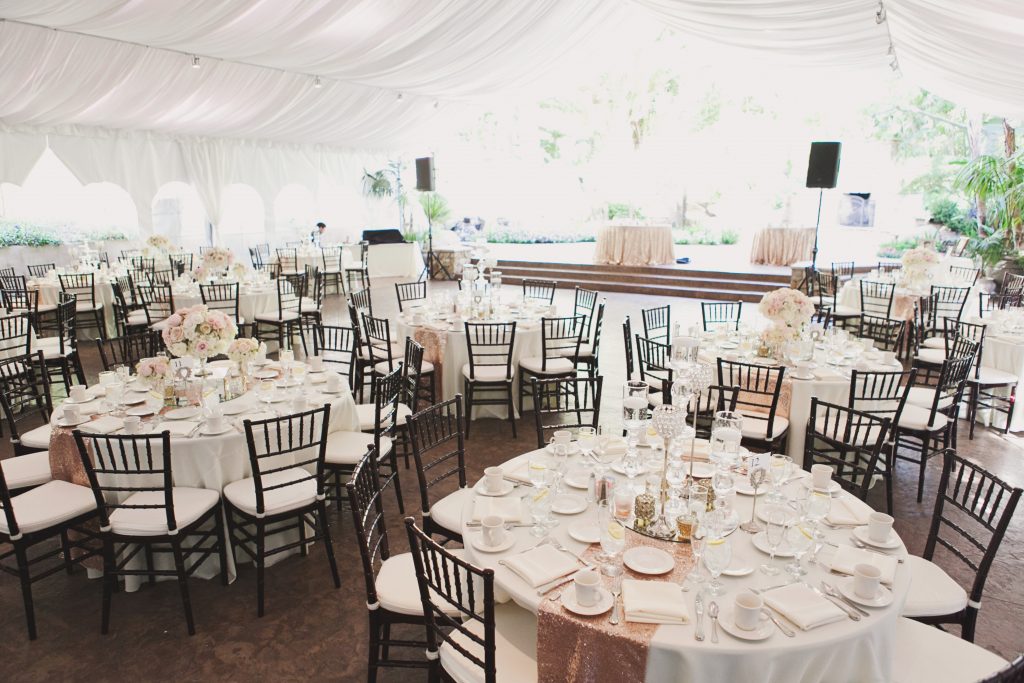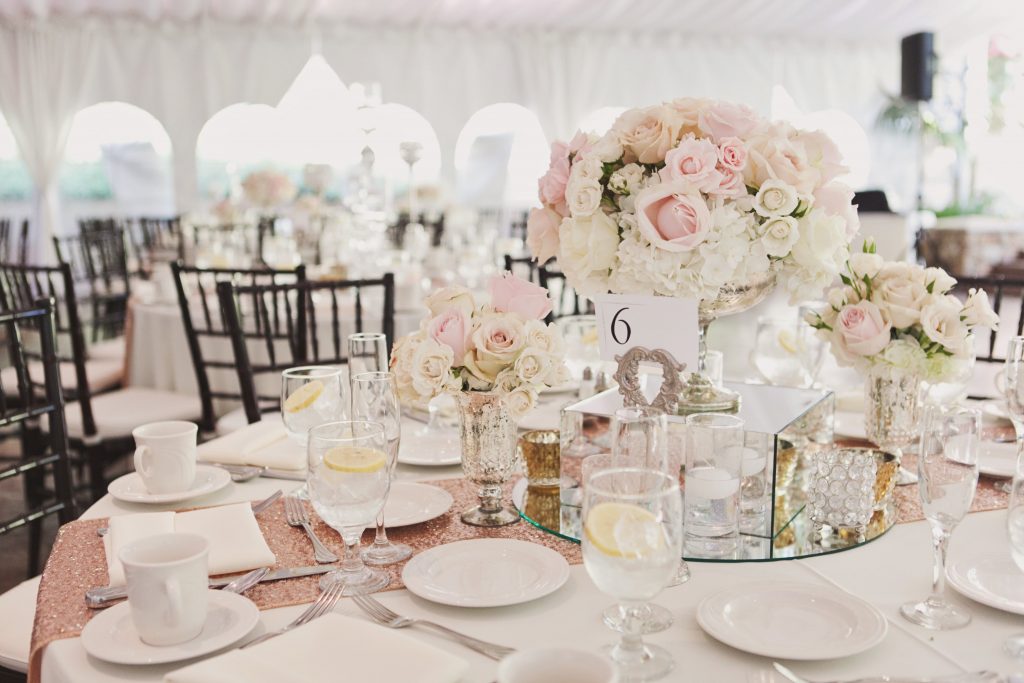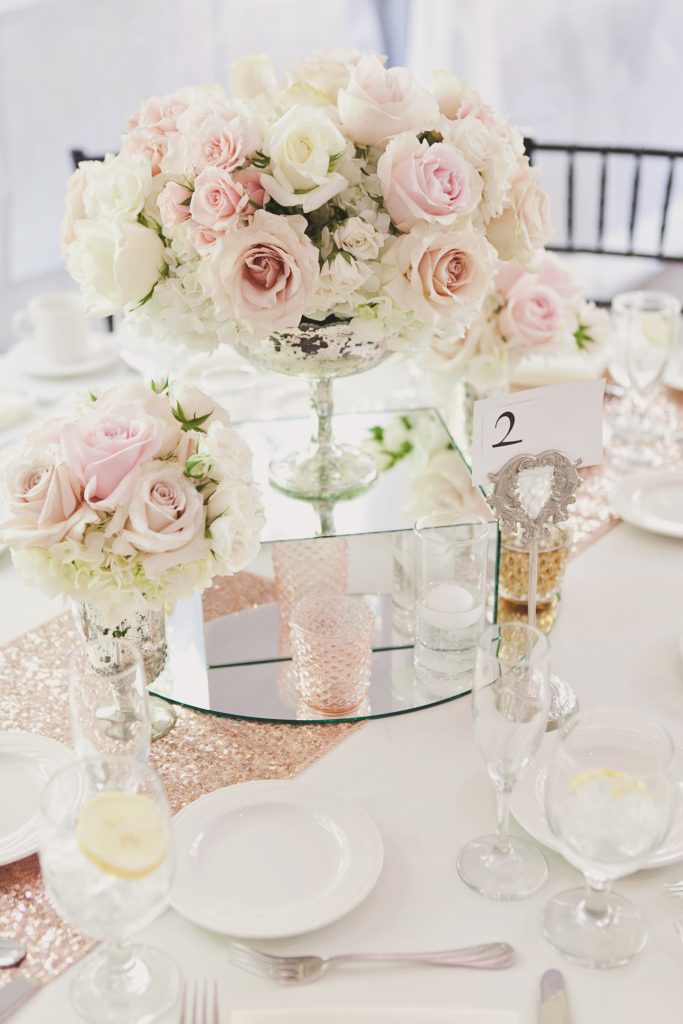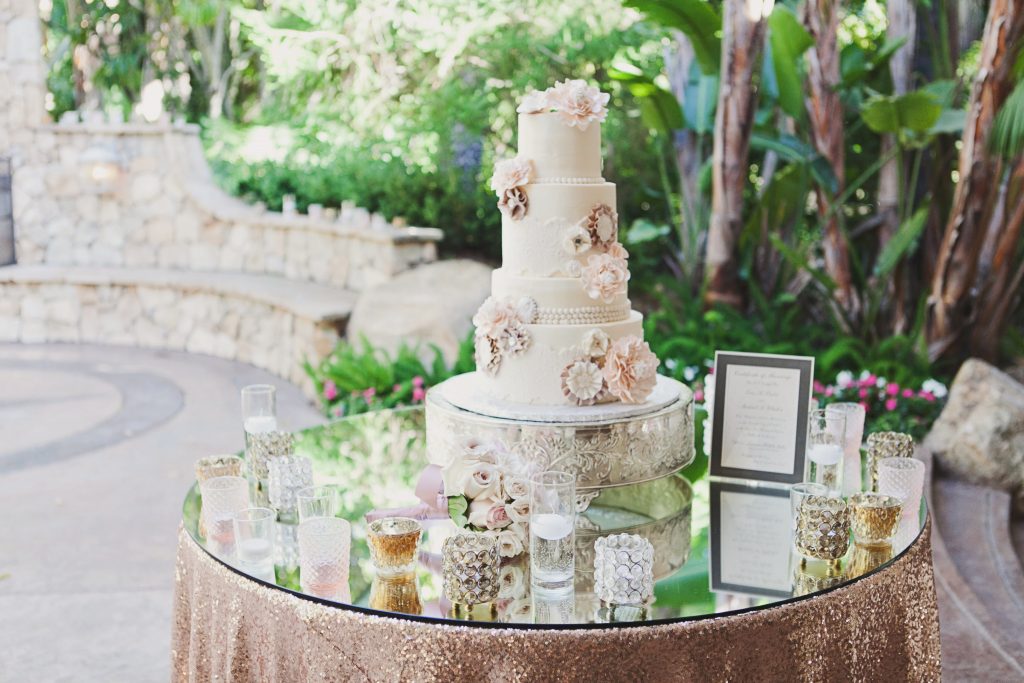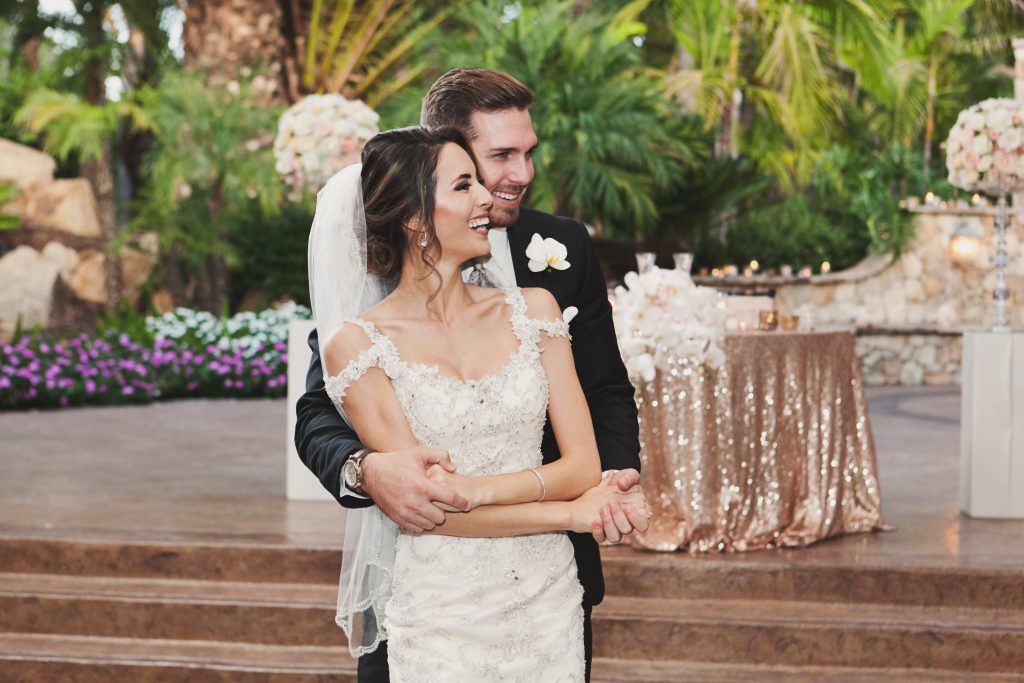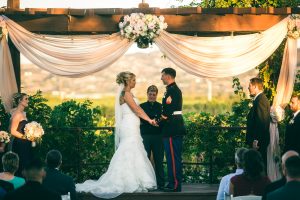 Taylor and Braden wanted a combination of natural, rustic type elements with romantic candlelight and a bit of sparkle for this stunning event at the lovely Lorimar Winery.
Photos Courtesy : Vesic Photography